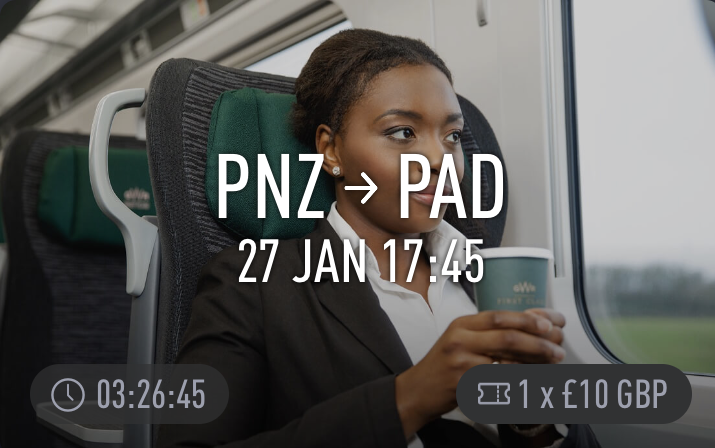 Get your bidding finger at the ready because if you're seeing this the auction is open.
The time on the left indicates how long the auction has to run and the ticket information on the right is the current bid.
Tap on the trip card to place a bid or use the Buy Now feature to skip the auction and secure your upgrade early.